The Springs Stewardship Institute, a global initiative of the
Museum of Northern Arizona, works to improve communication among land managers, to survey, rehabilitate, and steward springs systems.
Although they are among the most biologically and culturally important and highly threatened ecosystems on Earth, springs are poorly studied and inadequately protected. Though relatively small in comparison to lakes and oceans, springs support more than 10% of the endangered species in the United States. With an immense potential for collaboration and partnership, SSI will continue to improve understanding and management of these critical and endangered ecosystems.
Find out more about our mission, staff, and our work as a department of the Museum of Northern Arizona.
Spring Stewardship projects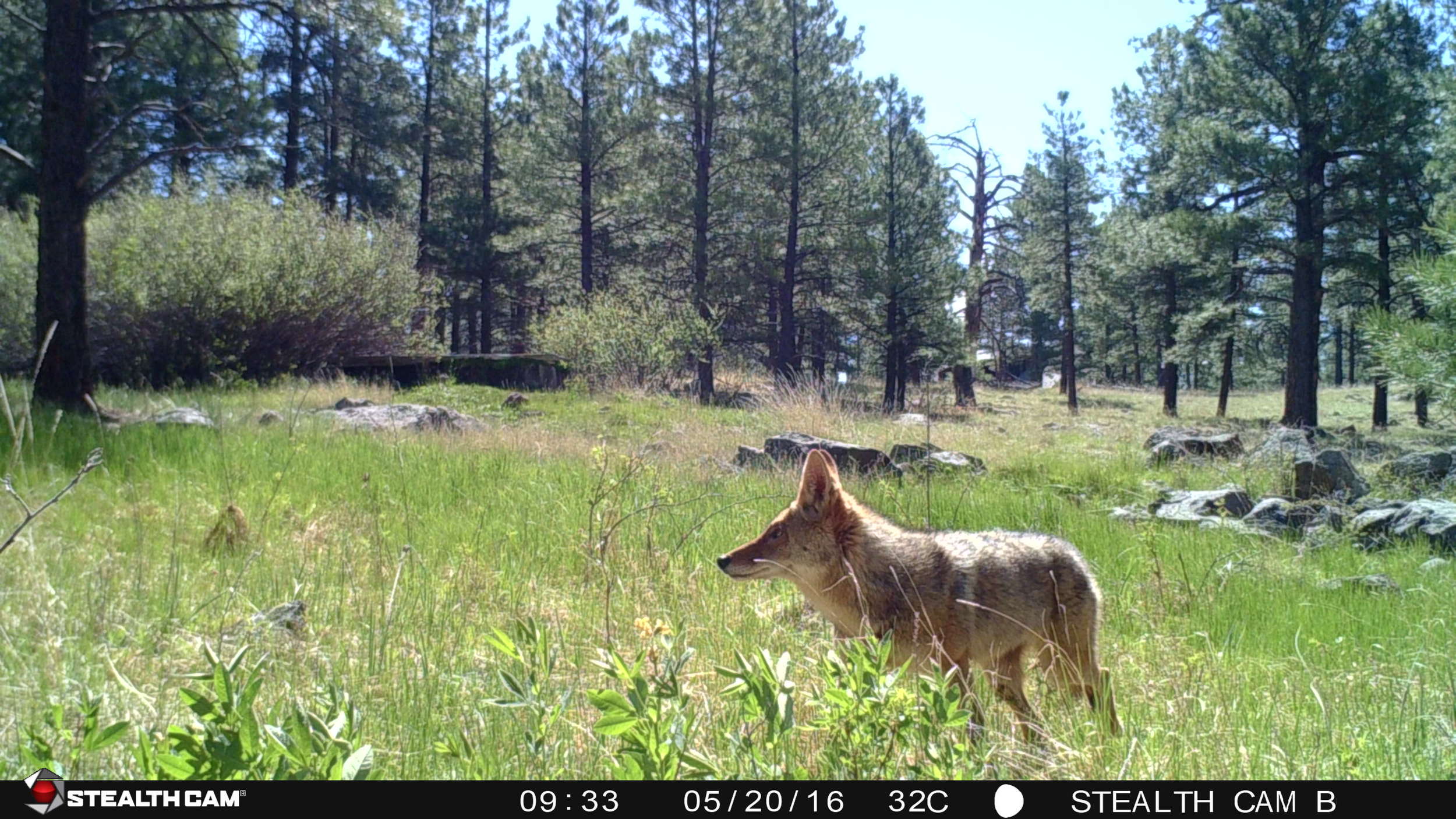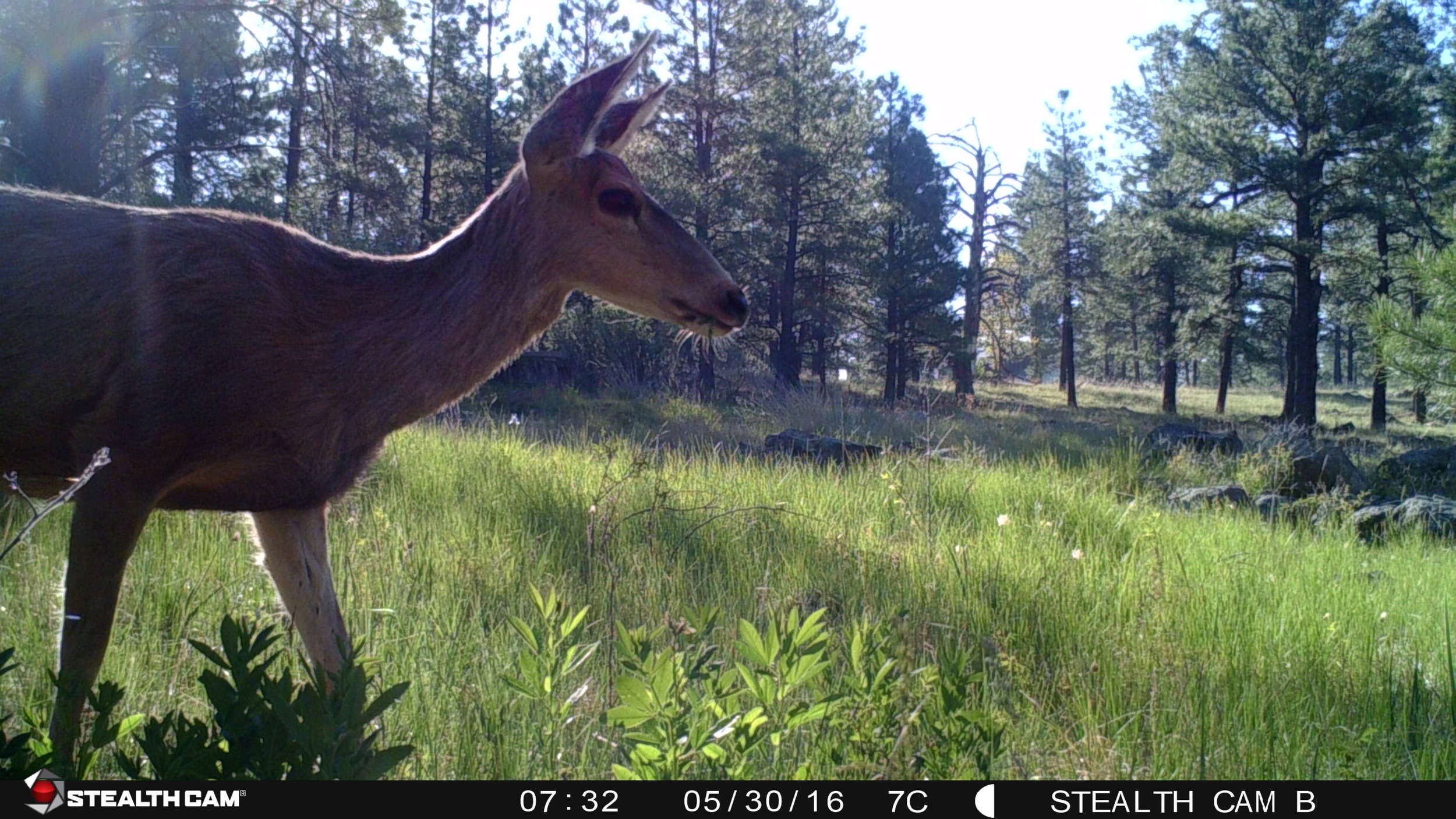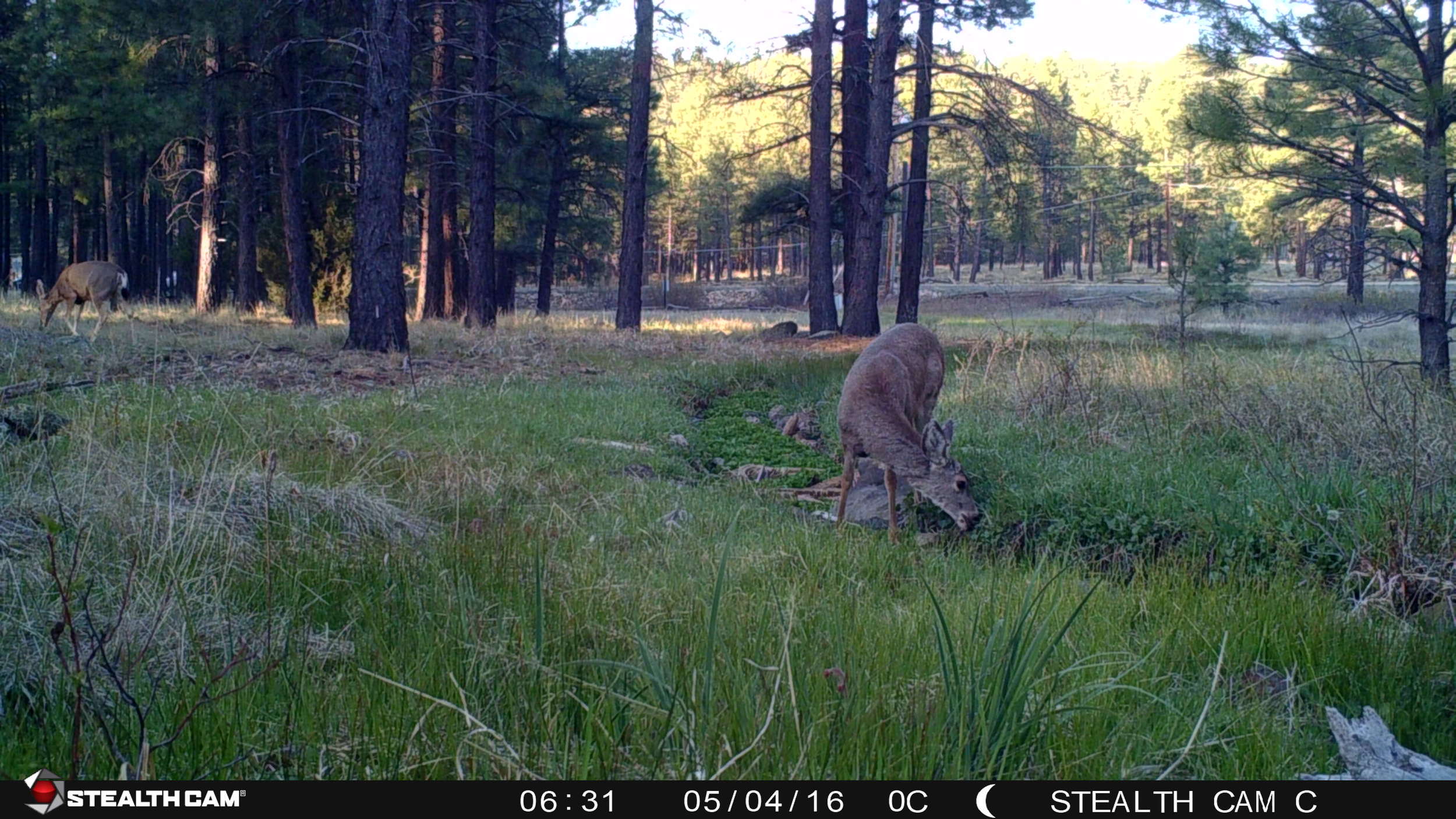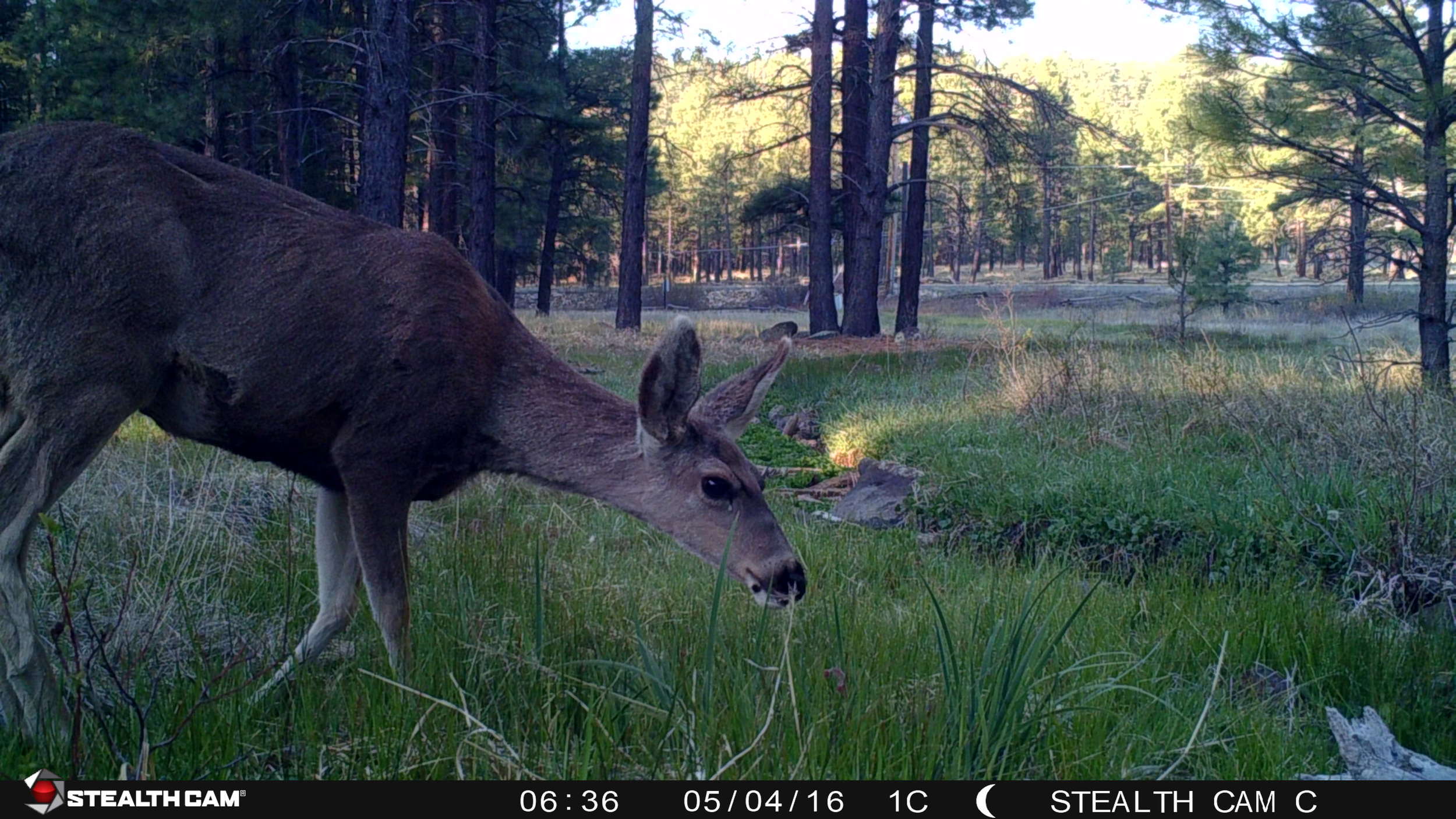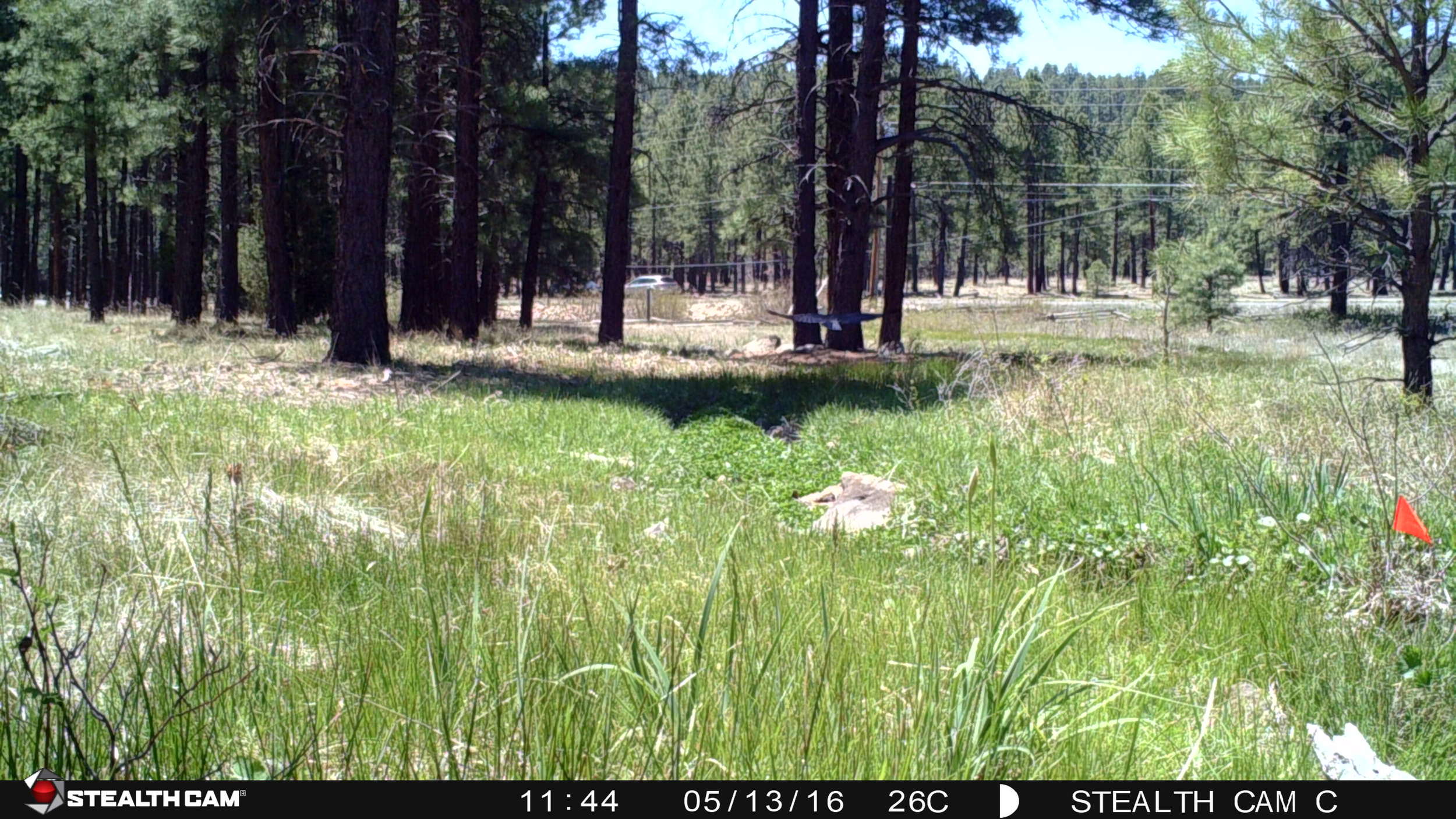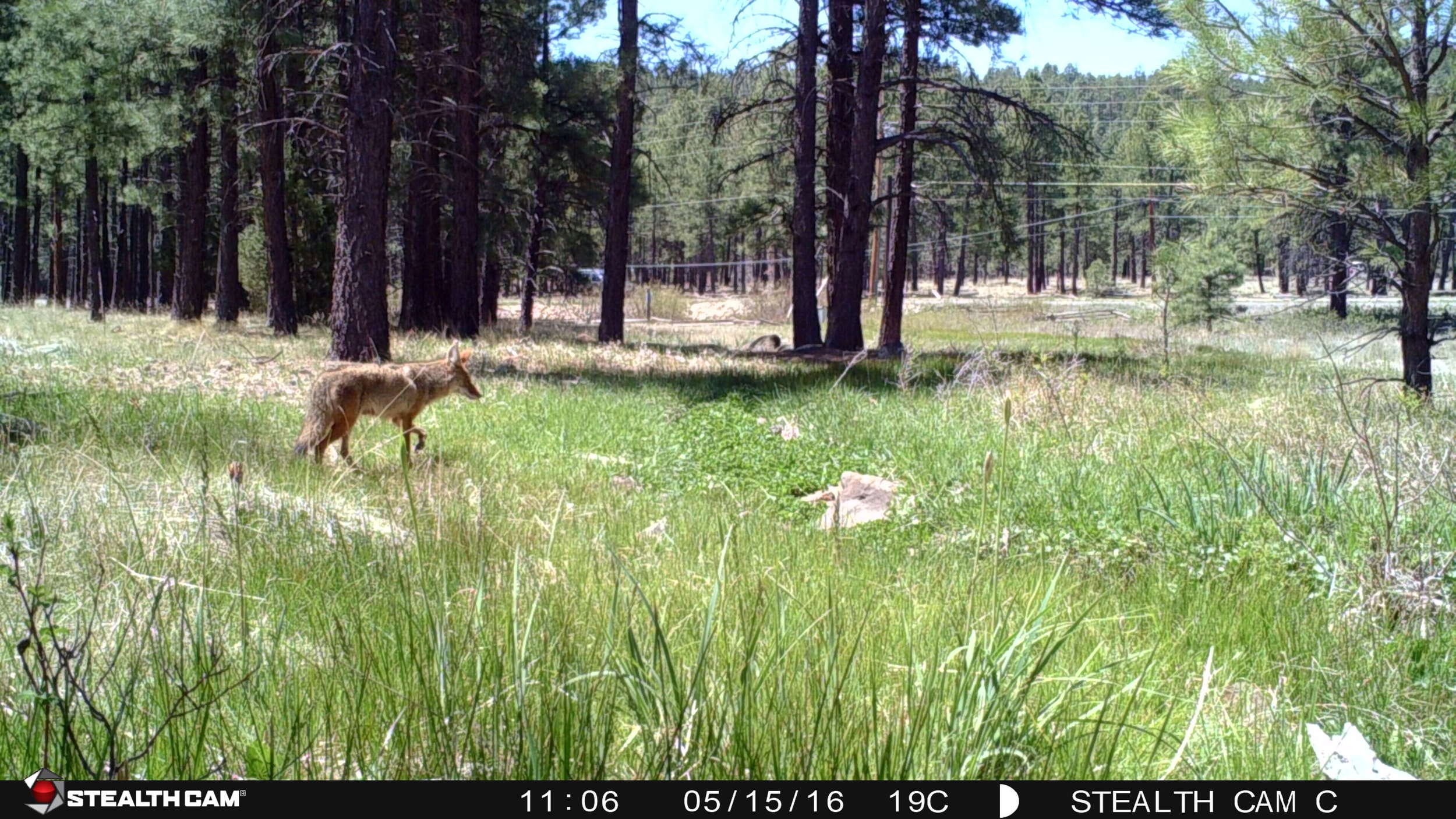 SSI is involved with many ongoing projects across the western United States, but we also are working in our own back yard through rehabilitating Coyote Springs on the MNA grounds. The above slideshow of images captured by our Stealthcam demonstrates how many critters use this spring. Learn more about all of our recent work here.
Recent HEadlines
Springsnail conservation strategy
Springsnails are often highly endemic to individual springs ecosystems, a result of the role of springs as a paleorefugia for life developed when the Southwest was considerably wetter. Unfortunately, this endemism makes individual springsnail species vulnerable to extinction due to the vulnerability of springs to human and natural disturbance and change. The purpose of this project is to develop a comprehensive conservation strategy for springsnails in Utah and Nevada to safeguard the existing springsnail species richness and diversity. This strategy will help the Springsnail Conservation Team (SCT), and a group of agencies working under the 2017 springsnail Conservation Agreement, to develop a Conservation Agreements and Strategies (CAS) document that will allow for conservation actions and threat abatement. The long-term goal is to protect the 93 species of springsnails and prevent any new listings under the Endangered Species Act.
You can view the first of five webinar's that SSI will host as the Conversation Strategy is underway.
SSI has developed a new Springs App
SSI is in the news again, this time with the announcement of a collaborative project funded by the Nina Mason Pulliam Charitable Trust to develop a springs data collection app. See the article here or Get Involved.
The Arizona Daily Sun gave recognition to the work of the Springs Stewardship Institute on Friday, May 29th,following the news release from Washington announcing Obama's revised Waters of the United States rule. Read more HERE.